First Impressions Photos Make A Difference
First Impressions, Photos Make a Difference
by Rae Goepfert, Realtor®, CMRS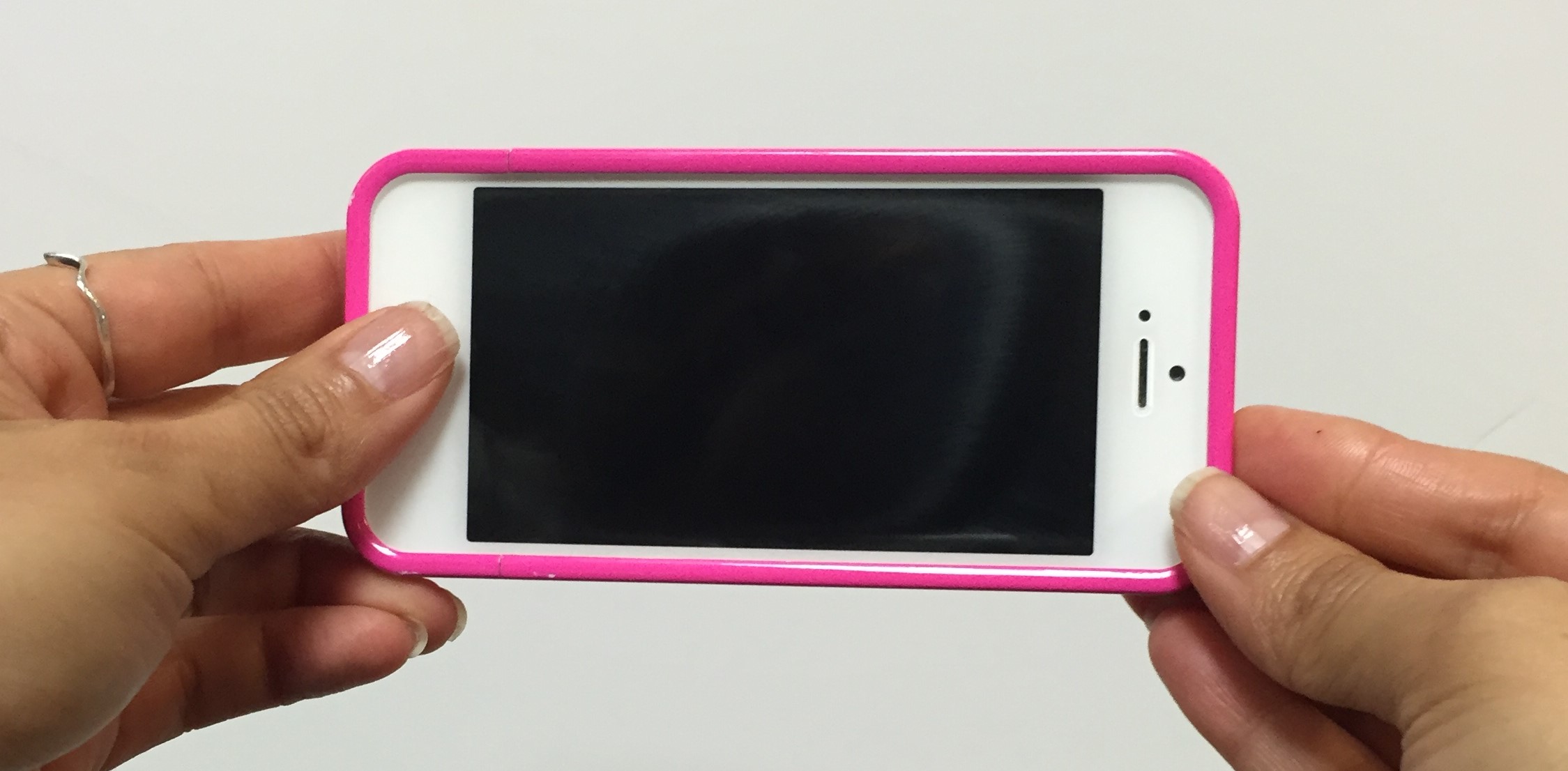 With the popularity of mobile photography, many people think they can take their own listing photos. With over 80% of Buyers shopping for homes on the internet, your home's photos may be the most important part of getting your home sold for top dollar. Unfortunately, many Agents often take photos that do not show the best view of the home and may prevent Buyer interest or lead to reduced offers. This month I will share few ideas to help make that first impression count!
Come Out of the Closet
Buyers do comparison shopping, just not from your closet. They are looking at features and benefits of a home. While a walk-in closet might be a nice benefit, showing photos of your overcrowded wardrobe can often cause them to wonder what lurks in the corners. Closets are, after all, for hiding things, right? Out of sight, out of mind. A big walk-in closet is a great feature, however a cluttered, stacked, packed and overcrowded closet screams lack of storage! You are going to move anyway, so pack away what you never use and save the photos to highlight the best features of your home.
Bathroom Blunders
Showing the best features of a bathroom does not include photos of towels or open toilet seats. Buyers want to know a home is well cared for and clean, and a cluttered bathroom may say the details have been missed. A good example is a home I viewed where the seller had a cosmetics collection. The entire counter was covered with creams, lotions, potions, makeup, hair and skin products, colognes and so much more I could only imagine. In the corner of the floor, behind the toilet, they had extra rolls of paper and cleaning products. I can only wonder what filled the under cabinet space.
If you treat your bathroom like you are on vacation, you only need the items you use daily and the rest can be put away. If you have had cosmetics for more than six months, it is a good idea to toss them. Before I got into Real Estate, I was in the skin care and health industries. Trust me, old cosmetics and dirty brushes harbor bacteria that can cause more problems than what they are worth. A clean and clutter free home shows Buyers a home has been well cared for and they are more likely to present a higher offer. As for photos, never include photos of a cluttered bathroom or open toilet seats.
Kitchen Disasters
Have you ever seen the show, "What Not to Wear"? Busy wallpaper, dusty curtains, or a collection of appliances on the counters does not dress your home to sell and should definitely not be in your photos. Preparing for a recent photo shoot, I hurried to clear cutting boards (six of them), a multitude of appliances, trash cans, crumbs, and other items from the kitchen so they would not be in the photos. I wiped fingerprints from the fridge, put away towels, pet food bowls and made sure the sink was sparkling. The result was a beautiful expression of a spacious and well-cared for home. Stay with me to the end of this blog to see if that made a difference.
Trains, Planes and Toy Stories
When my son was young we decided he had too many toys. We started putting them in storage and every six months or so we would rotate them. He was so excited each time we did this it was like getting new toys. When it comes to first impressions, put away the toy collection. For older kids, get them excited about moving and let them pack up the trophies, awards, sports equipment and Star Wars collections. A few neatly displayed favorites is fine, but the key is neat and few.
For the big kids, it may be worth renting a storage unit for extra wheels, dirt bikes, tools and hunting trophies. Buyers will get excited when they see the amount of space they are getting for their own toys. As for garage photos, unless it is spectacular, clear of clutter, has built in storage and pristine epoxy floors you should let the Buyers be excited by the live view.
A Picture is Worth Thousands, More Than Words
Selling your home is one of the most important things you will ever do, don't leave your hard earned money on the floor because of poor photos. When getting ready for your photos, think model home. If you have never visited a model home, now might be a good time to get ideas for staging yours to sell.
Hiring a professional photographer adds value in the eyes of a Buyer. When interviewing Real Estate agents, ask to see the quality of photos they will use to market your home.
As promised, here is what happened from the photo shoot. We used a professional photographer. By clearing items from counters, wiping sinks and appliances and some light staging, our photos came out beautiful! The best part is that we received a full price offer on the property the first day it hit the market!
I hope you found this helpful. Please feel free to comment or share.
Check out the MLS free at www.rae.New-HomePhoenix.com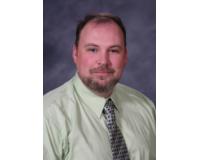 Author:
Stephen Cotton
Phone:
623-236-5843
Dated:
March 9th 2016
Views:
779
About Stephen: ...